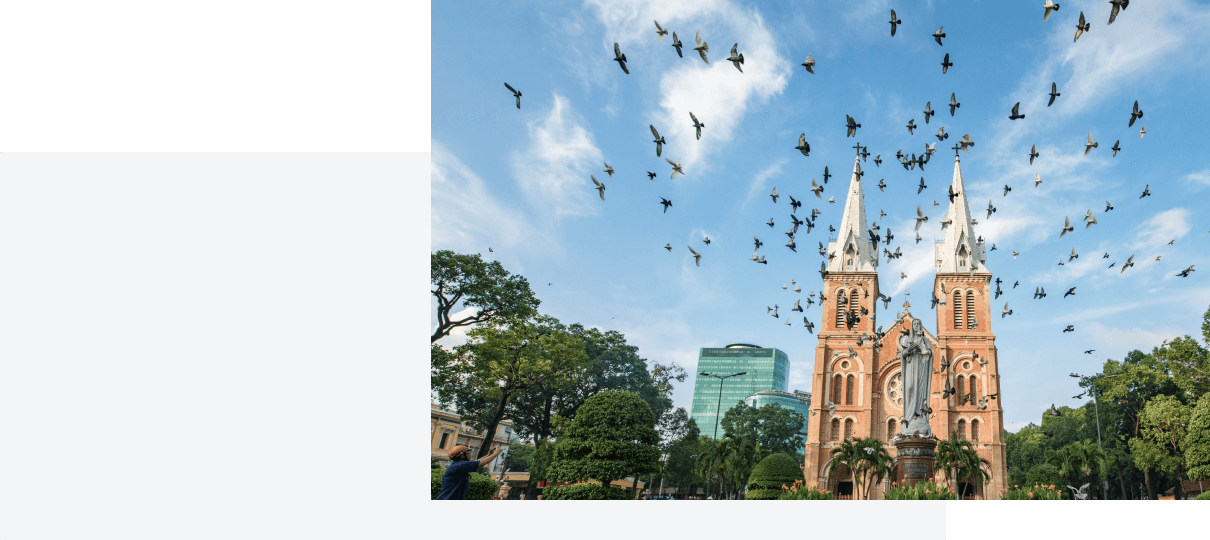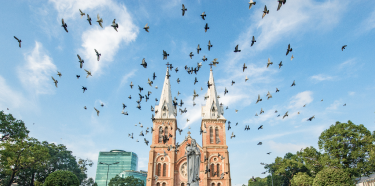 4 roles available
What's your next destination?
4 roles available
What's your next destination?
OUR MISSION
Creat a healthy world where everyone has
access to safe medicine.
Are you about to finish your final year of university and are looking for a challenge to start for your first step? Do you want to work in a professional, dynamic environment that encourages creative thinking? An interactive teamwork environment. If that is what you think, join the
Horus Internship Program
today! You will be accountable soon, work on projects and create a great value for yourself and for the community. By joining HORUS, you have the opportunity to create an impact on a leading company in the field of clinical research trials, impacting on our outstanding brands and true accountability will give you an insight into brand management that support your career development.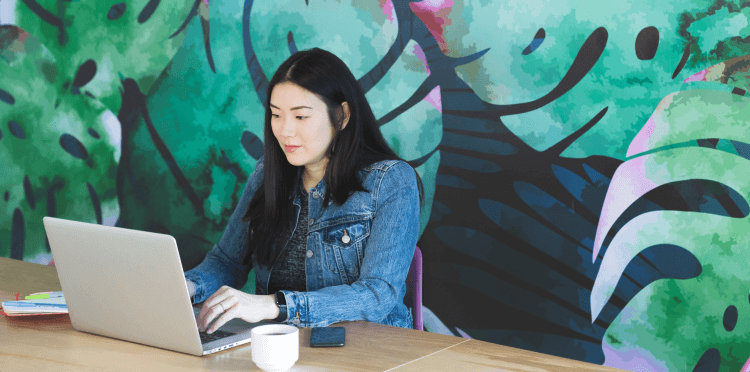 BENEFITS
Live your best life
There's life at work and life outside of work. We want everyone to be healthy, travel often, get time to give back, and have the financial resources and support they need.
Comprehensive health plans
Annual travel and
experiences credit